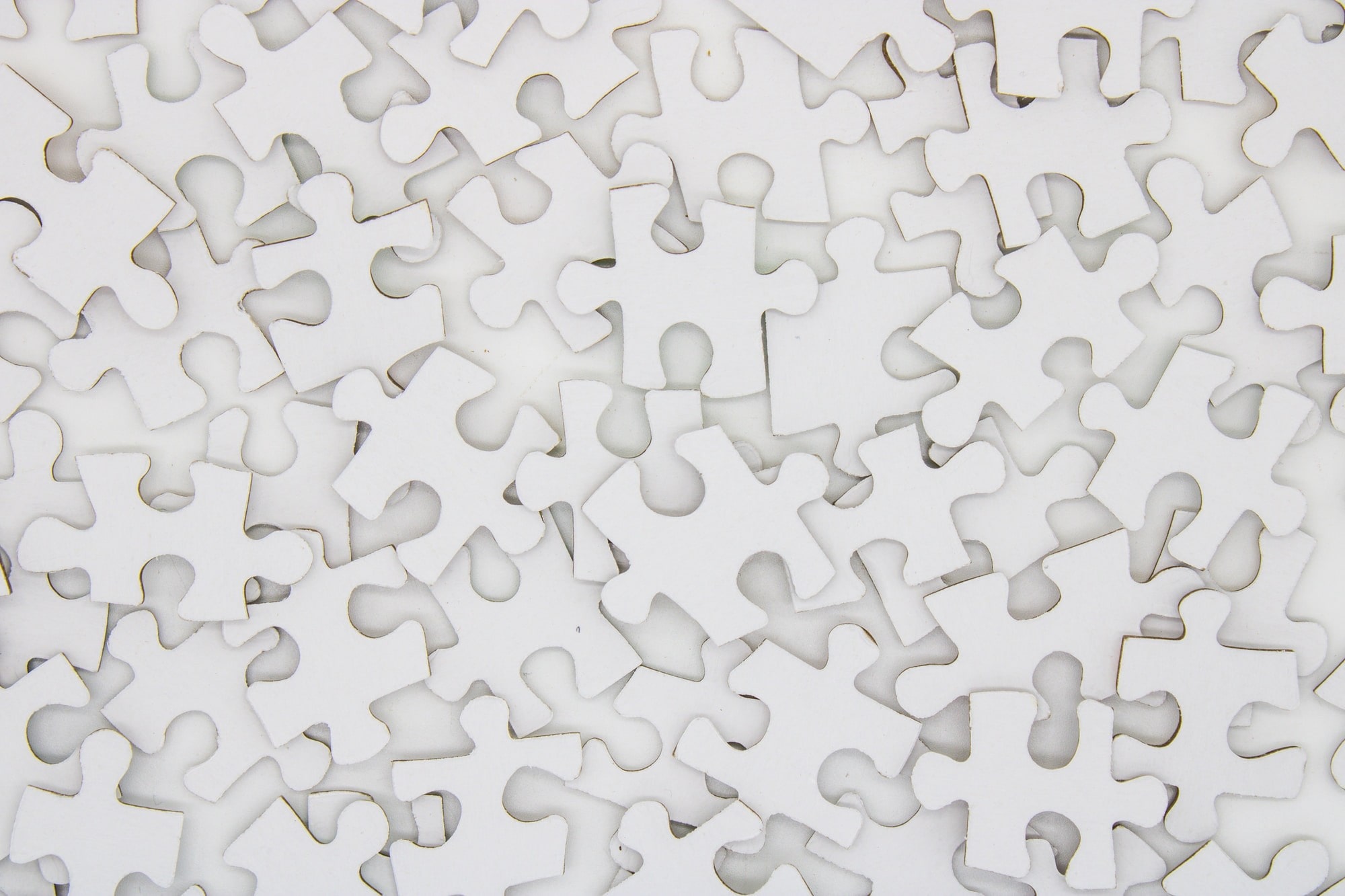 THE LAW OFFICES OF JILL M. PETERS, LLC
A MATRIMONIAL & FAMILY LAW PRACTIC
E
COMPASSIONATE - EXPERIENCED - RESPECTED - STRATEGIC - TRUSTED - EFFECTIVE
ALLOCATION OF PARENTAL RESPONSIBILITIES
In Illinois the term "custody", has been replaced with "allocation of parental responsibilities". Deciding how to allocate the parental responsibilities involves two major considerations. First, whether the parties can or cannot agree on significant parenting decisions which include: 1) education, such as where the children attend school; 2) the children's healthcare, 3) their religious training and 4) their extra-curricular activities and camps. Second, whether the parties can agree on a parenting time schedule. If either or both of these considerations is contested, its important to consult with a highly skilled and experienced attorney to know your rights, to understand the process and to get the best strategic advice.
MARITAL AND NON-MARITAL PROPERTY
Gifts, inheritance, retirement and investments that accrue before the marriage, are examples of non-marital property which is not divided upon divorce. Whereas marital property is a home, car, retirement account, investments, and other property that is acquired during the marriage through a party's personal efforts or paid for with his/her income, or property that is placed in joint ownership. Illinois courts must allocate the marital property between the parties in just proportions or equitably which commonly but doesn't always mean equally. Because the value of marital assets cannot always be easily ascertained, it is important to get stategic advice from a skilled attorney to know your rights and the likely outcome of your circumstances.
Determining whether you are entitled to receive or pay child support and maintenance (formerly "alimony") involves several criteria. Child support is now a shared responsibility in Illinois and it cannot be easily calculated. It is dependent on the parenting time arrangements as well as each parties' income from all sources. Maintenance involves several factors not all of which apply in every case, such as the duration of the marriage, the health, income and employability of each party, whether one parent raised the children while the other worked outside the home, the standard of living, the resources of each party and other considerations. Wondering if you can even afford to separate? Call for a consult as we can quickly determine your needs and the amount of support that you are entitled to receive or the amount you are obligated to pay.
The legal process is extremely confusing and frustrating for everyone. The process begins with a Petition for Dissolution of Marriage or Allocation of Parental Responsibilities. After the parties have appeared in the case, they will exchange financial information, which is a process called "discovery". That information hopefully leads them to negotiate a just settlement. However, in most cases, discovery and negotiation are complex and require experience and skill as many people do not disclose all of their assets, and many walk away from rights and benefits they do not understand. Often couples will agree that one keeps their pension while the other keeps the house. However, a pension can be worth a lifetime of support after retirement, whereas equity in a residence may not be of an equivalent value. There are also important tax benefits that people frequently lose when negotiating on their own. Know your rights and secure the best result for your needs by consulting with an experienced attorney.
With 30 years of experience and outstanding client services, The Law Offices of Jill M. Peters, is trusted to provide exceptional representation.
Listen

We provide expert advice tailored to the individual client's needs.

Prepare

We discover the information our clients need to make informed decisions and understand their rights.

Manage

Case management is central to our success both in and out of court.

Identify

We provide strategic advice and provide the client with meaningful options.

Achieve

We effectively advocate and negotiate the best outcome for each client.